About Your
Senator Scott Wiener
Elected in November 2016, Senator Scott Wiener represents District 11 in the California State Senate. District 11 includes all of San Francisco, Broadmoor, Colma, and Daly City, as well as portions of South San Francisco.
In the Senate, Senator Wiener works to make housing more affordable, invest in our transportation systems, increase access to healthcare, support working families, meaningfully address climate change and the impacts...
Read More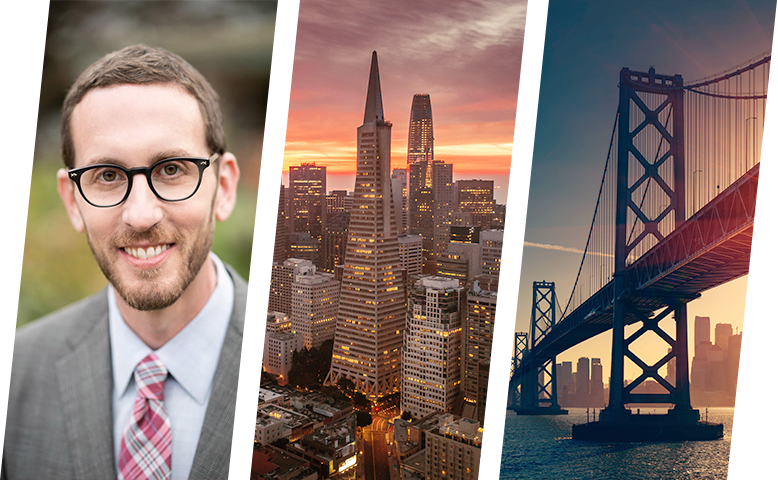 Latest News
SACRAMENTO – Senator Scott Wiener, Former Senator Mark Leno, Supervisor Rafael Mandelman, and former Supervisors Bevan Dufty and Jeff Sheehy — the five living Supervisors who represent or previously represented the Supervisorial district served by Harvey Milk — issued the following statement in response to slanderous, homophobic attacks on Milk by members of the Temecula Valley Unified School District Board of Education:
SACRAMENTO -  13 of Senator Scott Wiener's (D-San Francisco) bills will be taken up for a full Senate vote after passing the Senate Appropriation Committee. The deadline for the Senate to approve these bills is June 2.
SACRAMENTO – The Senate Appropriations Committee passed Senator Scott Wiener's (D-San Francisco) major housing bills SB 4 and SB 423 to the Senate floor, for a vote in the next few weeks.