About Your
Senator Scott Wiener
Elected in November 2016, Senator Scott Wiener represents District 11 in the California State Senate. District 11 includes all of San Francisco, Broadmoor, Colma, and Daly City, as well as portions of South San Francisco.
In the Senate, Senator Wiener works to make housing more affordable, invest in our transportation systems, increase access to healthcare, support working families, meaningfully address climate change and the impacts...
Read More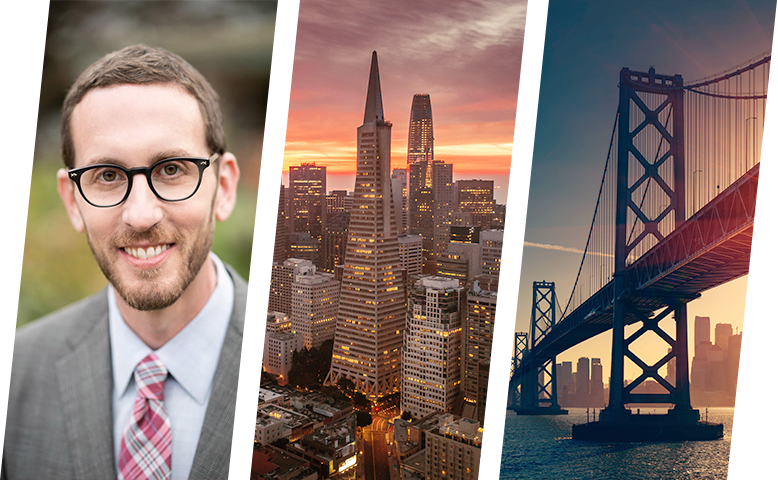 Latest News
SACRAMENTO - Today, Senator Scott Wiener (D-San Francisco) introduced Senate Bill 866, the Teens Choose Vaccines Act. SB 866 allows young people 12 years and older to get vaccinated without parental consent. SB 866 applies to all vaccines approved by the U.S. Food and Drug Administration (FDA) that meet the recommendations of the Advisory Committee on Immunization Practices (ACIP) of the Centers for Disease Control and Prevention.
SACRAMENTO - Today, Senator Scott Wiener (D-San Francisco) introduced Senate Bill 858 and Senate Bill 853 to improve patient access to quality health care. SB 858, the Health Plan Accountability Act, updates and increases penalties for health plans that violate state law in denying or delaying insurance coverage. SB 853, the Medication Access Act, requires health plans to cover medications through the duration of any appeals of a denial of insurance coverage.
SACRAMENTO - Three of Senator Scott Wiener's (D-San Francisco) bills, including legislation to require corporations to report carbon emissions, streamline solar permitting, and end wrongful convictions based on faulty expert witness testimony, will be taken up for a full Senate vote after passing the Senate Appropriation Committee.
The deadline for the Senate to approve these bills is January 31.