About Your
Senator Scott Wiener
Elected in November 2016, Senator Scott Wiener represents District 11 in the California State Senate. District 11 includes all of San Francisco, Broadmoor, Colma, and Daly City, as well as portions of South San Francisco.
In the Senate, Senator Wiener works to make housing more affordable, invest in our transportation systems, increase access to healthcare, support working families, meaningfully address climate change and the impacts...
Read More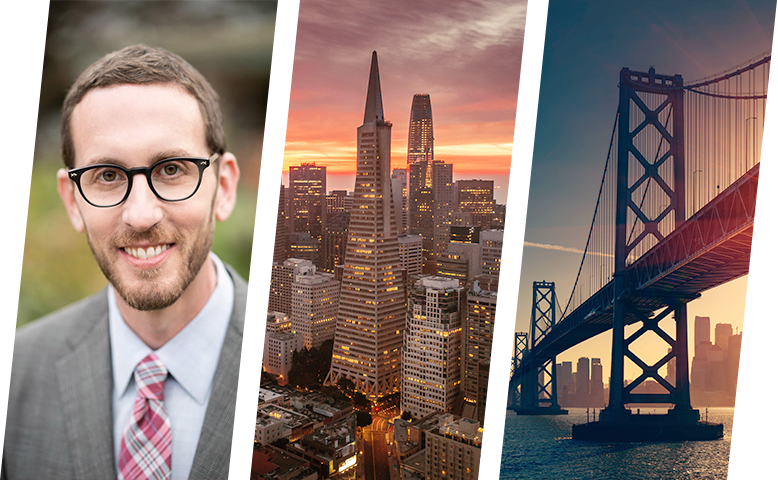 Latest News
SACRAMENTO -  10 of Senator Scott Wiener's (D-San Francisco) bills will be taken up for a full Senate vote after passing the Senate Appropriation Committee.The deadline for the Senate to approve these bills is May 31.
The bills heading to Senate floor from Appropriations are:
SB 834 (No Tax Exemption for Insurrection) - Ends tax-exempt status for nonprofits that engage in or support insurrection or overthrowing elections
SACRAMENTO - Senator Scott Wiener (D-San Francisco)'s Senate Bill 866, the Teens Choose Vaccines Act, passed the Senate by a vote of 21-7. It will now head to the Assembly for policy committee hearings.
SACRAMENTO – Senator Scott Wiener (D-San Francisco)'s legislation, Senate Bill 1336, which establishes a carryforward tax credit for commercial cannabis retailers, has passed the Senate Governance and Finance Committee by a bipartisan vote of 4-0. It now moves to the Senate Appropriations Committee.