About Your
Senator Scott Wiener
Elected in November 2016, Senator Scott Wiener represents District 11 in the California State Senate. District 11 includes all of San Francisco, Broadmoor, Colma, and Daly City, as well as portions of South San Francisco.
In the Senate, Senator Wiener works to make housing more affordable, invest in our transportation systems, increase access to healthcare, support working families, meaningfully address climate change and the impacts...
Read More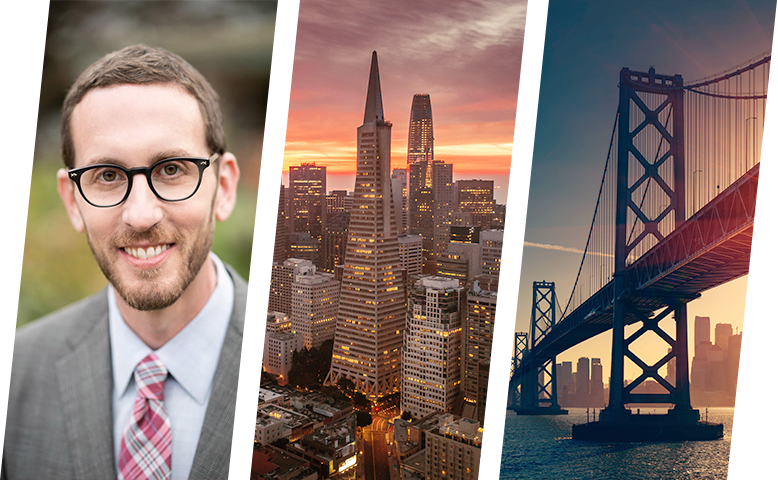 Latest News
SAN FRANCISCO – On Tuesday November 28, the San Francisco Board of Supervisors voted to delay a final vote on Mayor Breed's package of housing reforms, which would bring San Francisco into compliance with state housing law. The Board of Supervisors has already missed the deadline set by state housing authorities to come into compliance, and yesterday's action pushes San Francisco even further past the deadline.
SACRAMENTO – The California Department of Housing and Community Development (HCD) released the findings of its historic top-to-bottom audit of San Francisco's housing approvals process. The report found that at least 18 City policies and practices are out of compliance with state law. HCD imposes a series of deadlines, the first of which is in 30 days, for the City to take action to come into compliance.
SACRAMENTO – Governor Newsom signed Senator Scott Wiener's (D-San Francisco) Senate Bills 423, 4, and 593. The new laws massively boost affordable housing production across California by extending and strengthening landmark streamlining provisions, allowing affordable housing to be built by right on land owned by faith institutions and nonprofit colleges, and creating a tax increment financing structure to replace 5,800 affordable homes in San Francisco lost to redevelopment.