About Your
Senator Scott Wiener
Elected in November 2016, Senator Scott Wiener represents District 11 in the California State Senate. District 11 includes all of San Francisco, Broadmoor, Colma, and Daly City, as well as portions of South San Francisco.
In the Senate, Senator Wiener works to make housing more affordable, invest in our transportation systems, increase access to healthcare, support working families, meaningfully address climate change and the impacts...
Read More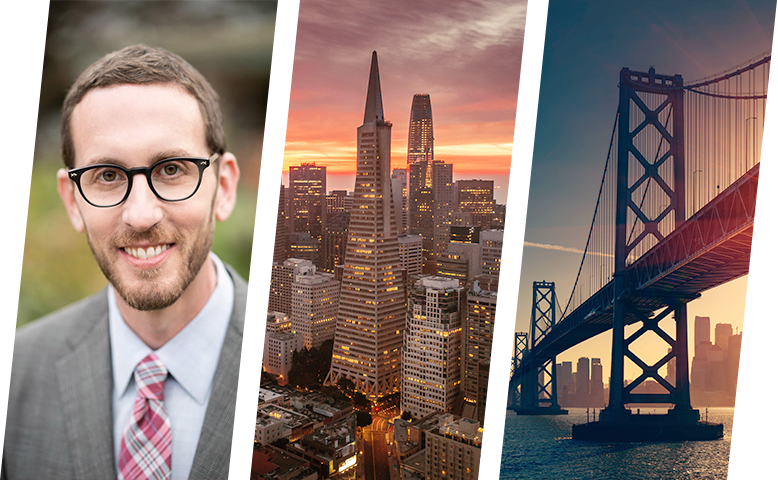 Latest News
SACRAMENTO - Senate Bill 73, legislation authored by Senator Scott Wiener (D-San Francisco) that ends mandatory prison and jail sentences for nonviolent drug offenses, passed the Assembly Public Safety Committee by a vote of 6-1. It will now head to the Assembly Appropriations Committee. 
SACRAMENTO - Senator Scott Wiener's (D-San Francisco) legislation, Senate Bill 252, also known as the PET (Prohibiting Extraneous Testing) Act, passed the full Senate by a vote of 30-1. The PET Act ends the suffering of cats and dogs by prohibiting these household pets from being used in toxicity tests for products such as pesticides, food and color additives, and drugs. This bill exempts the testing of pet medications and pet products and testing for biomedical research and vaccines.
SACRAMENTO - Senator Scott Wiener's (D-San Francisco) legislation, Senate Bill 10, passed the Senate. SB 10 creates a voluntary, streamlined process for cities to zone for missing middle multi-unit housing. The bill passed with a bipartisan vote of 27-7, and now heads to the Assembly to be heard in policy committees.