About Your
Senator Scott Wiener
Elected in November 2016, Senator Scott Wiener represents District 11 in the California State Senate. District 11 includes all of San Francisco, Broadmoor, Colma, and Daly City, as well as portions of South San Francisco.
In the Senate, Senator Wiener works to make housing more affordable, invest in our transportation systems, increase access to healthcare, support working families, meaningfully address climate change and the impacts...
Read More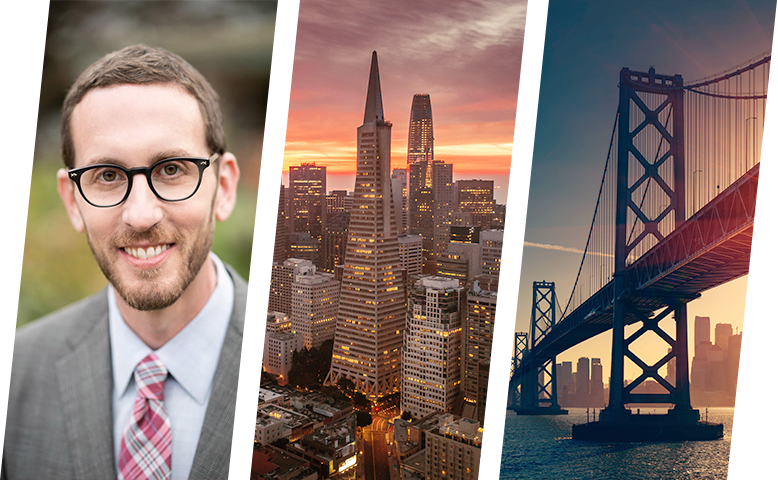 Latest News
SACRAMENTO – At the Opening Ceremony of Climate Week NYC, Governor Gavin Newsom announced his intention to sign Senate Bill 253, the nation's first comprehensive greenhouse gas emissions disclosure requirement, authored by Senator Scott Wiener (D-San Francisco). In response, Senator Wiener issued the following statement:
SACRAMENTO – As the advancement of artificial intelligence (AI) continues to demonstrate increasingly astonishing capabilities, Senator Scott Wiener (D-San Francisco) unveiled SB 294, the Safety in Artificial Intelligence Act. SB 294 presents a framework for California to ensure the safe development of AI models within its borders. Under the framework, AI labs would be required to practice responsible scaling by testing the most advanced models rigorously for safety risks and disclose their planned responses to the State if safety risks are discovered.
SACRAMENTO – The Senate approved Senator Scott Wiener's (D-San Francisco) Senate Bill 253, the Climate Corporate Data Accountability Act — a first-in-the-nation measure requiring carbon disclosures from large corporations that do business in California. The bill — part of the Climate Accountability Package introduced by Senator Wiener, Senator Henry Stern (D-Los Angeles), and Senator Lena Gonzalez (D-Long Beach) — passed 27-8 and heads next to the Governor for final approval.