2019 Highlights

TIMELINE OF 2019
---
JANUARY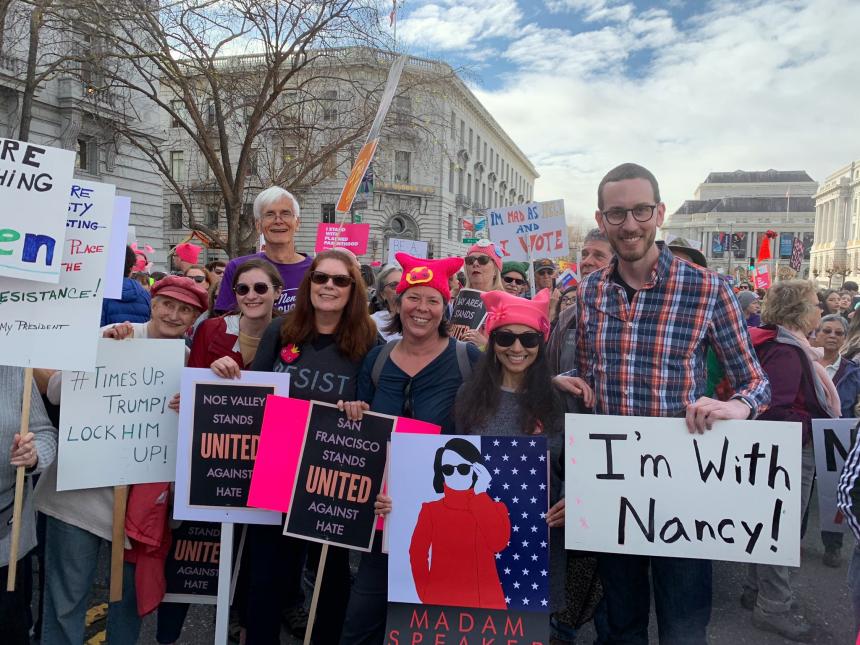 Starting off the year at the Women's March! This year Senator Wiener authored women's rights legislation, including SB 142, which requires employers to provide suitable lactation spaces.
FEBRUARY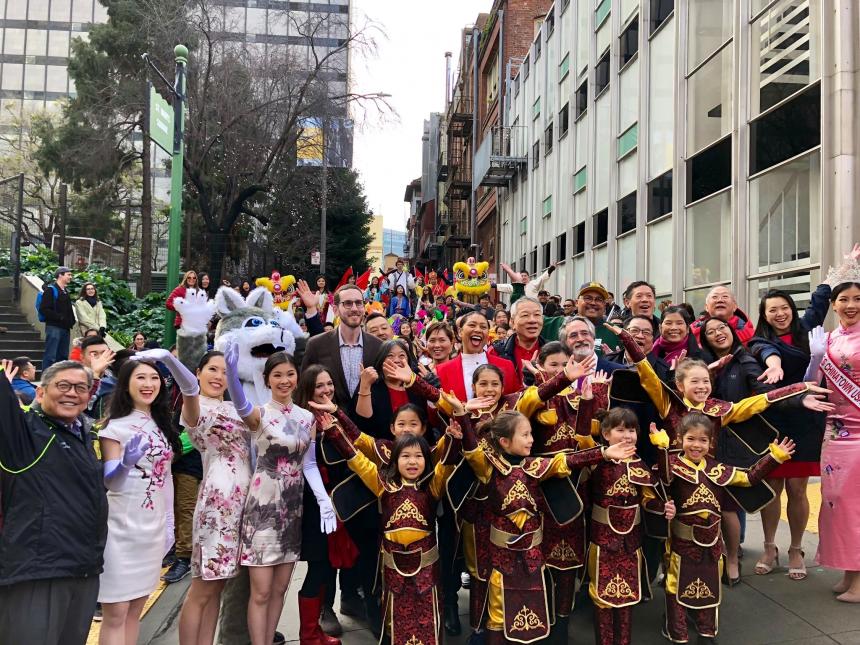 Senator Wiener celebrates Lunar New Year! Our Lunar New Year Party was one of four events we hosted in our office this year.
MARCH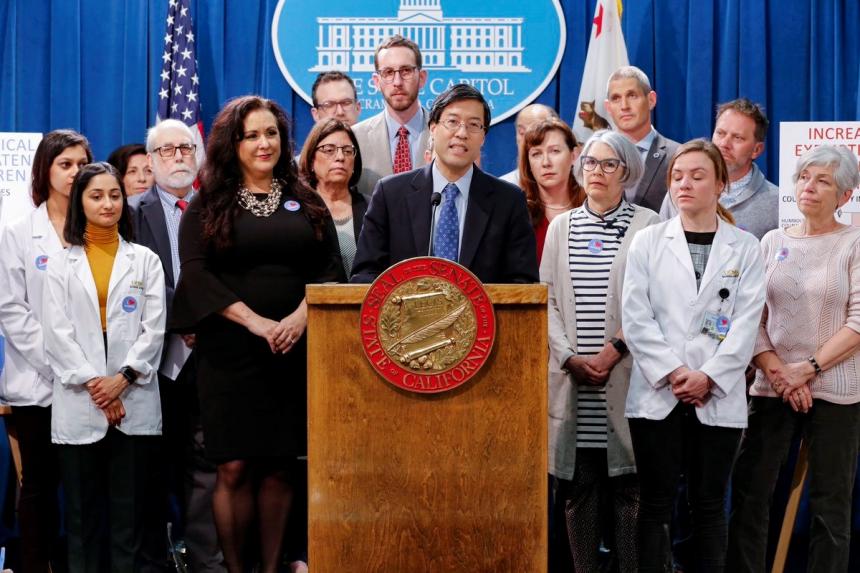 Senator Wiener joins a press conference for Senator Pan's vaccine legislation, one of the numerous bills he co-authored this session. 
APRIL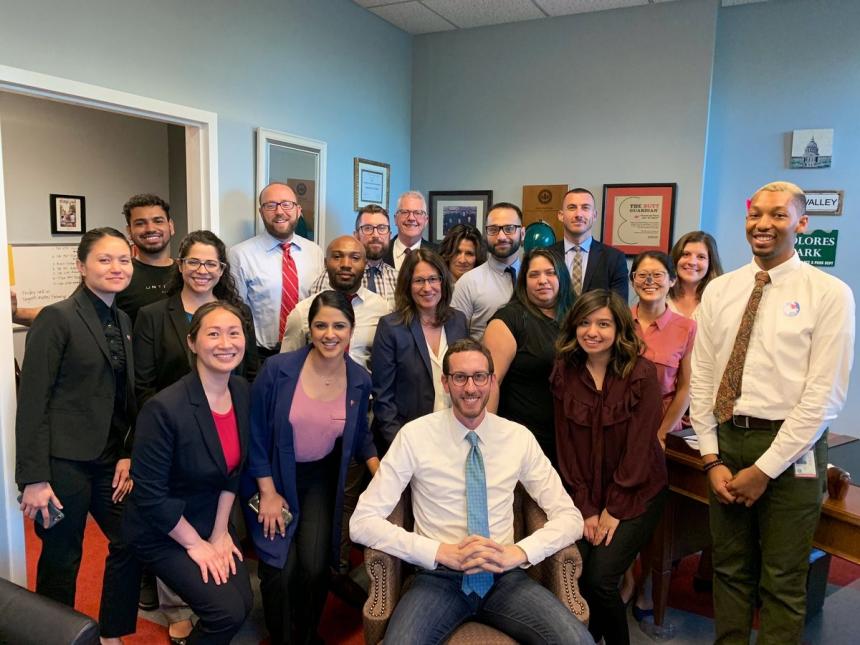 Senator Wiener passed PrEP access legislation along with HIV-prevention advocates, pictured here in his capitol office just before a hearing on the bill.
  MAY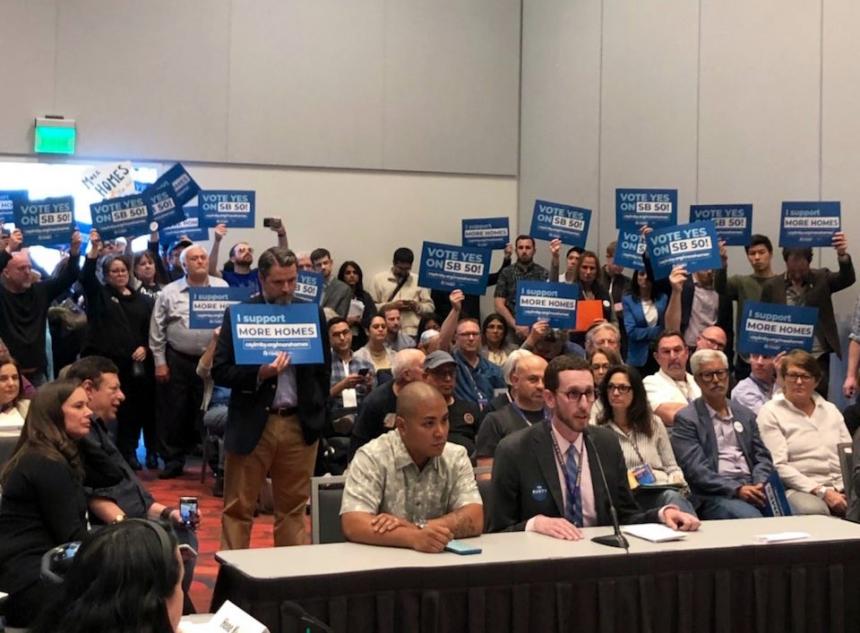 Senator Wiener attended the California Dem Convention where he and housing supporters advocated for SB 50, his groundbreaking housing legislation. 
 JUNE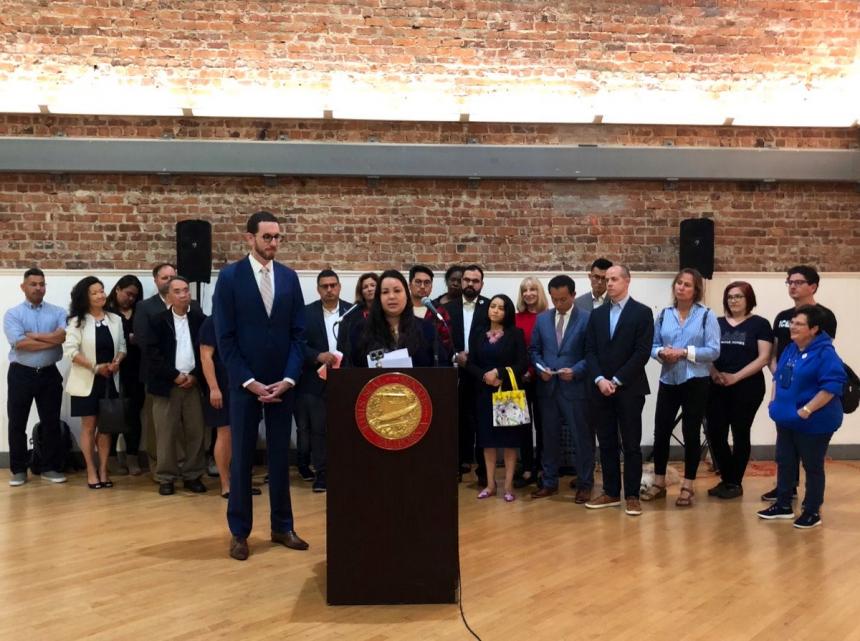 Senator Wiener announces SB 288, legislation to allow immigrants to run for Democratic party positions., part of Senator Wiener's broader efforts to oppose restrictive and racist immigration policies. 
JULY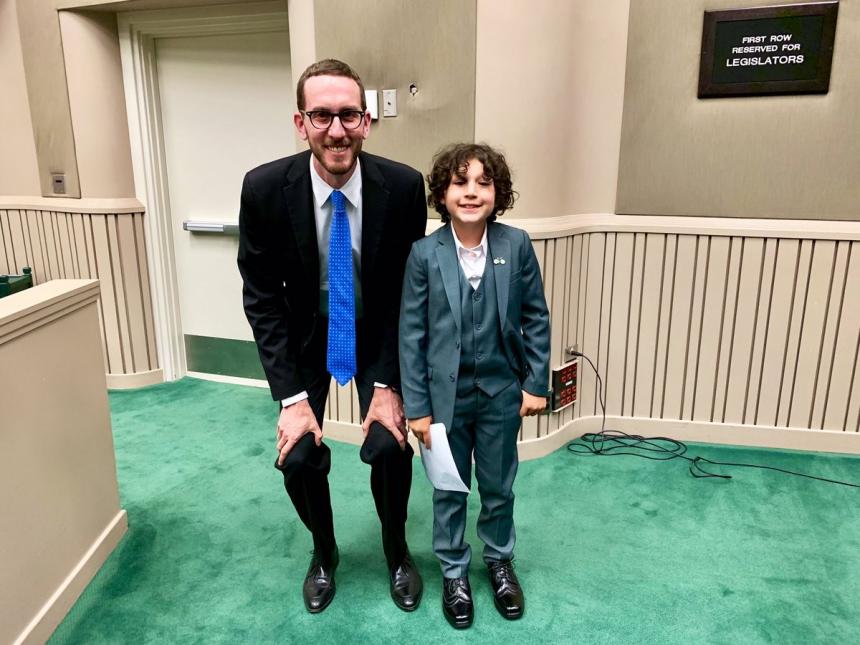 Senator Wiener works to pass SB 127, his CalTrans safety bill, with the assistance of key witness, Moses, a Berkeley 5th grader.
 AUGUST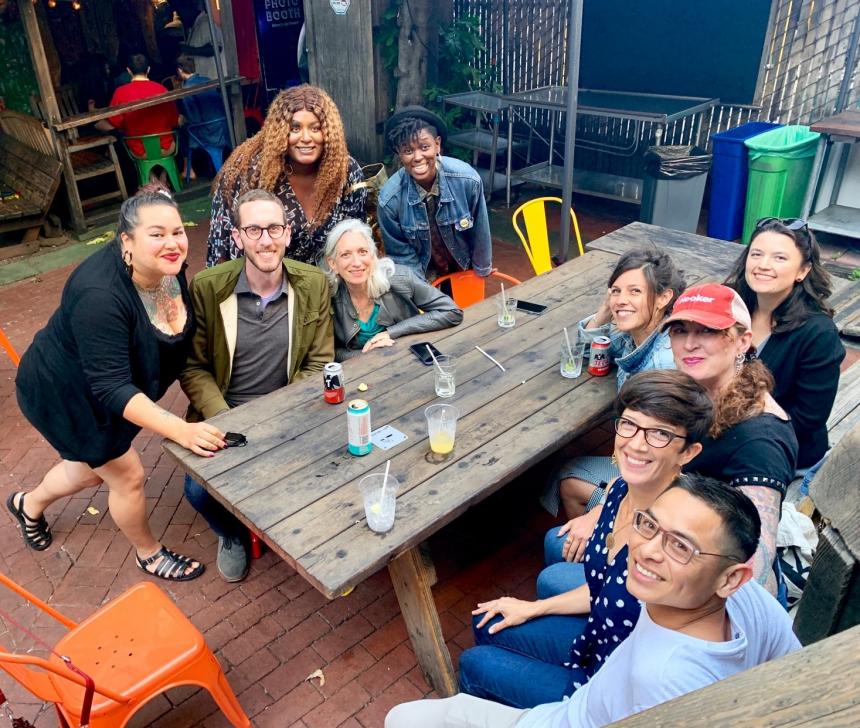 Senator Wiener celebrates with San Francisco advocates who pass SB 233, one of several criminal justice reforms our office passed this year.
SEPTEMBER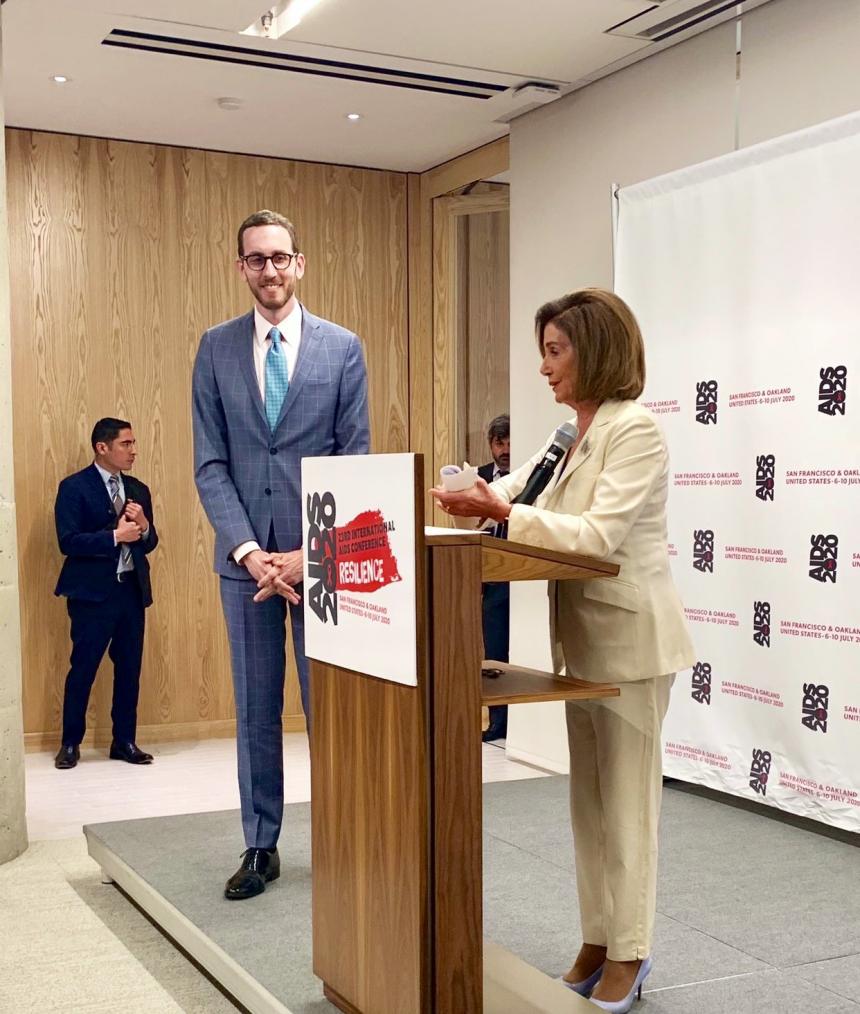 Senator Wiener joins Speaker Pelosi for the launch of AIDS 2020. He was instrumental in piloting the budget ask that will allow AIDS 2020 to return to San Francisco.
OCTOBER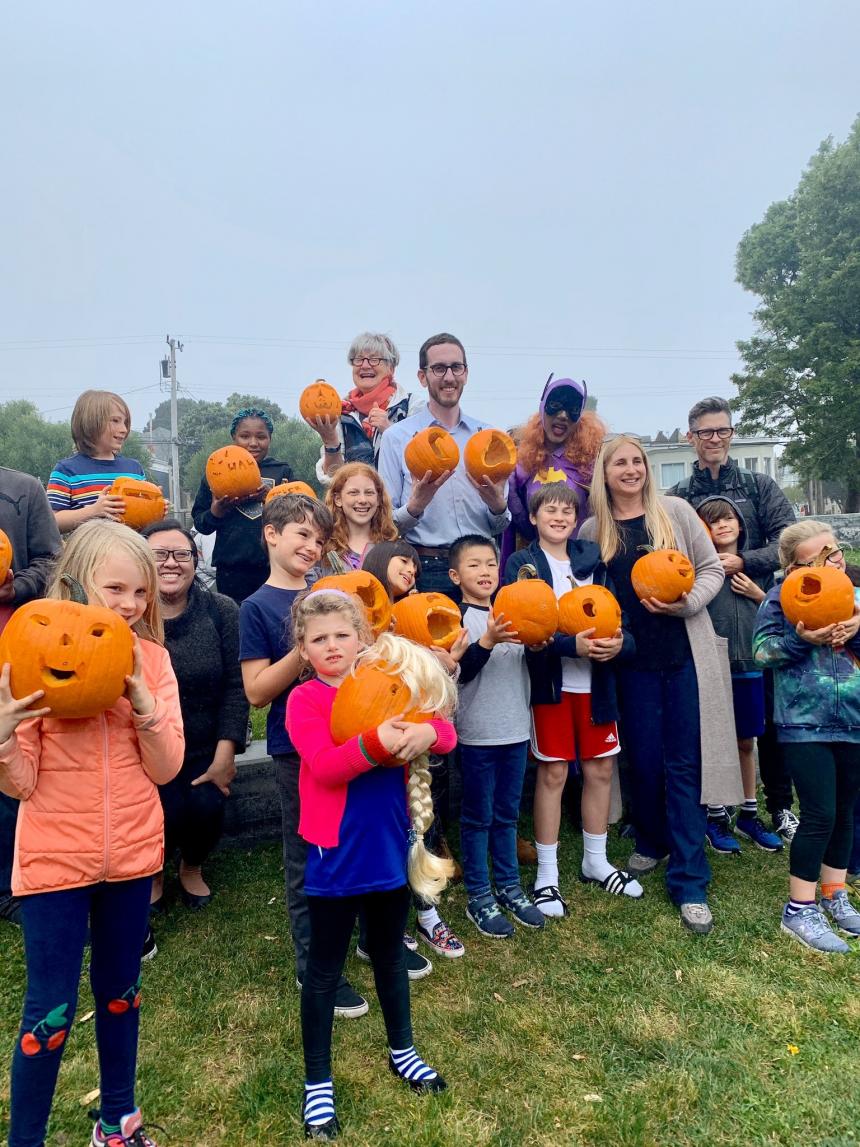 Senator Wiener hosts his annual Pumpkin Carving Contest in Noe Valley. Our office also hosted three town halls across the city in 2019.
NOVEMBER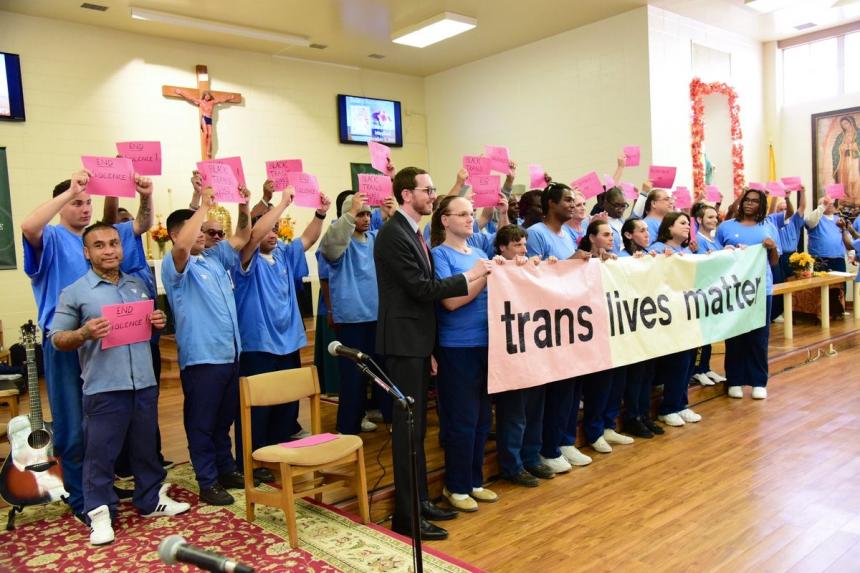 Senator Wiener spent Trans Day of Remembrance at San Quentin State Prison. Senator Wiener is working on SB 132, which will allow incarcerated transgender people to be housed according to their gender identity.
  DECEMBER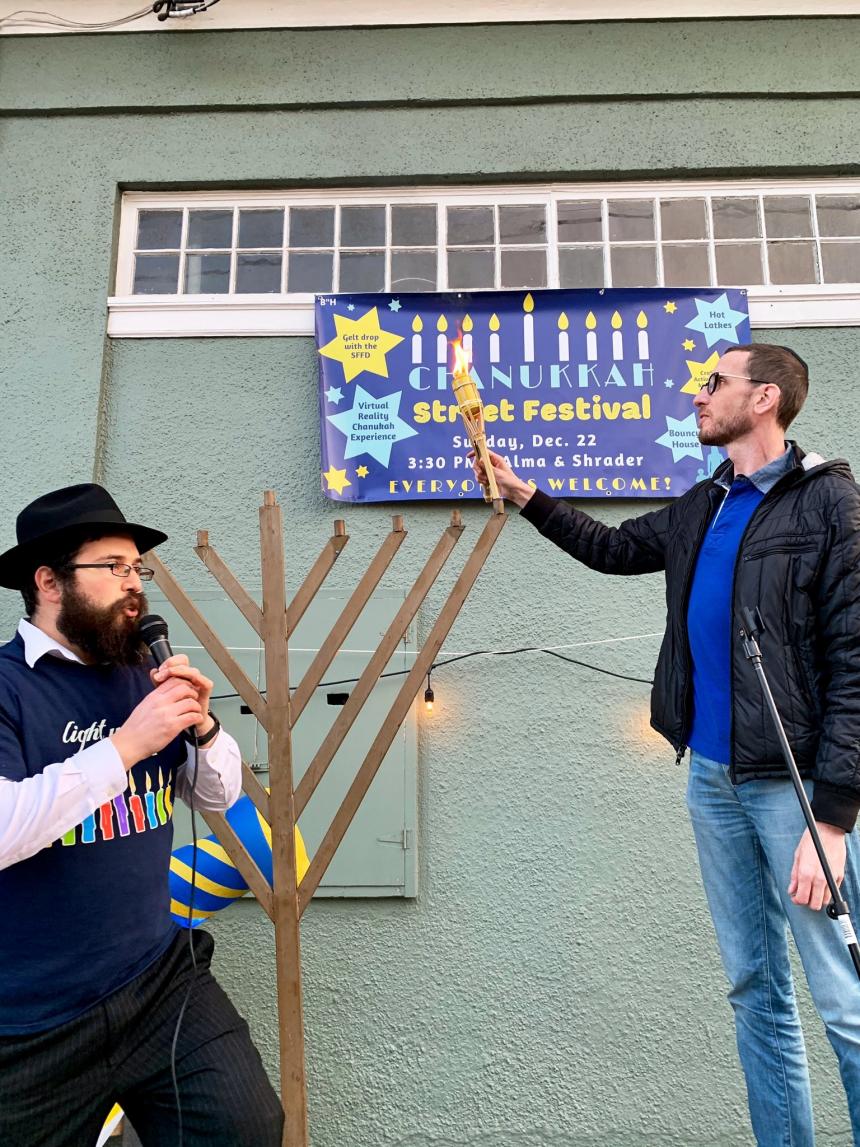 Senator Wiener lights the menorah at the Hayes Valley Channukah Street Festival.